---
Product Number

AVCL-25419

Price

¥3,143 (tax included)

Release Date

25th March 2009

Label, Publisher

avex-CLASSICS (Artist Page)
By using various elements, the "sound atmosphere" is changed and the concept of "quiet and relaxed music" is expressed.
The calm feelings that arise from it, the kind feelings toward people and nature, and the feelings of gratitude for all beings.
I hope everyone who listens to this album will share that feeling.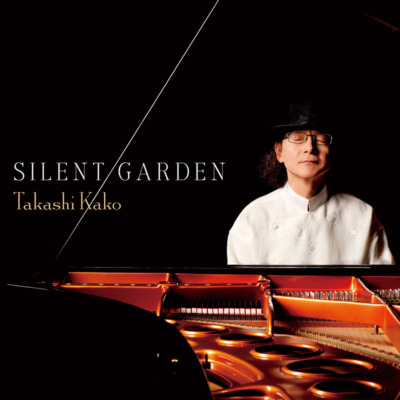 Tracklist

| | Music Title |
| --- | --- |
| 01 | The Promise between Forest and People |
| 02 | Silent Garden |
| 03 | Your Home in the Mist |
| 04 | Childhood Days |
| 05 | Capricious Wind |
| 06 | Vor dem Schnee |
| 07 | Dancing Elegance |
| 08 | Rain |
| 09 | Wind in Water |
| 10 | Slumbering Forest |
| 11 | Morning Sunshine |
| 12 | Flower Dreaming |
---